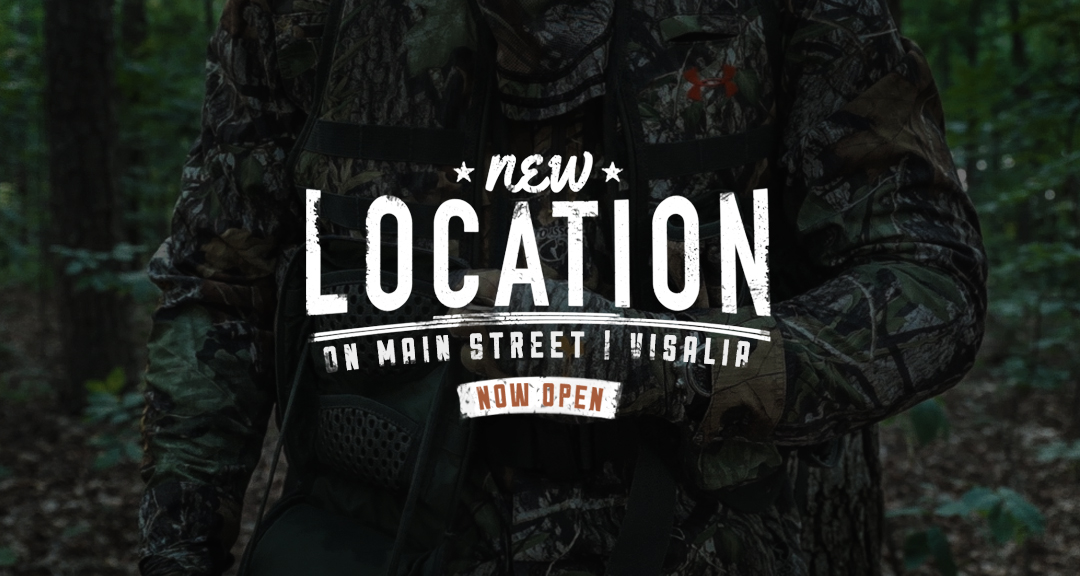 THE GENERAL'S TRADING POST | SERVING THE GREATER CALIFORNIA CENTRAL VALLEY
The General's Trading Post
Visalia's premiere hunting and shooting supply store. We have worked hard to become the place to go for your anything handguns, long guns, shooting supplies, and ammunition but we don't stop there! We are your only local supplier of all things reloading including complete on site gunsmithing. We are also happy to now offer a wide range of hunting gear, supplies, and accessories. Better yet, if you don't see it just ask and we'll get it!
The General's Trading Post - Safety, Sport, and Tradition.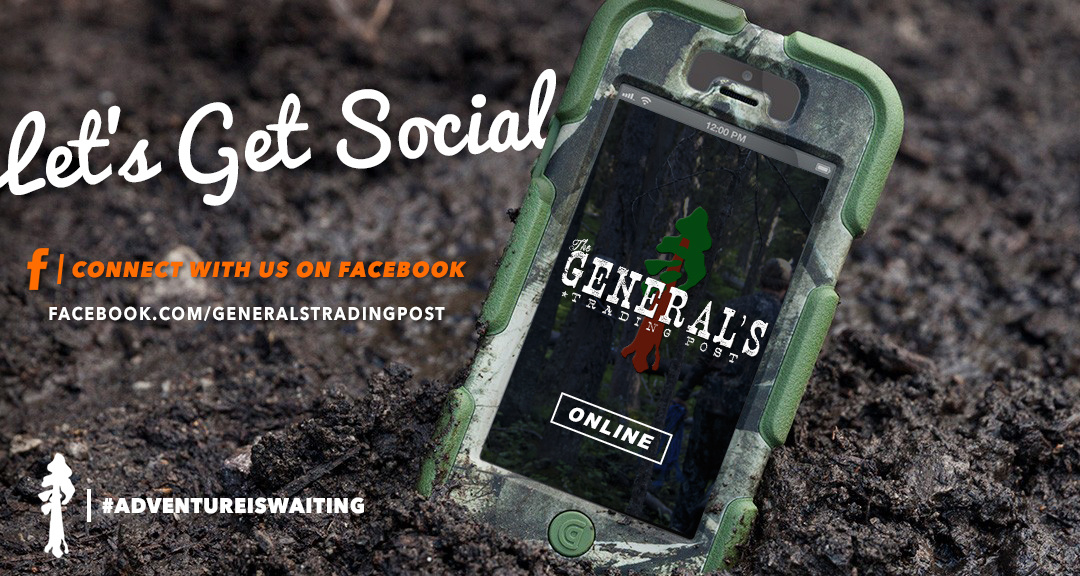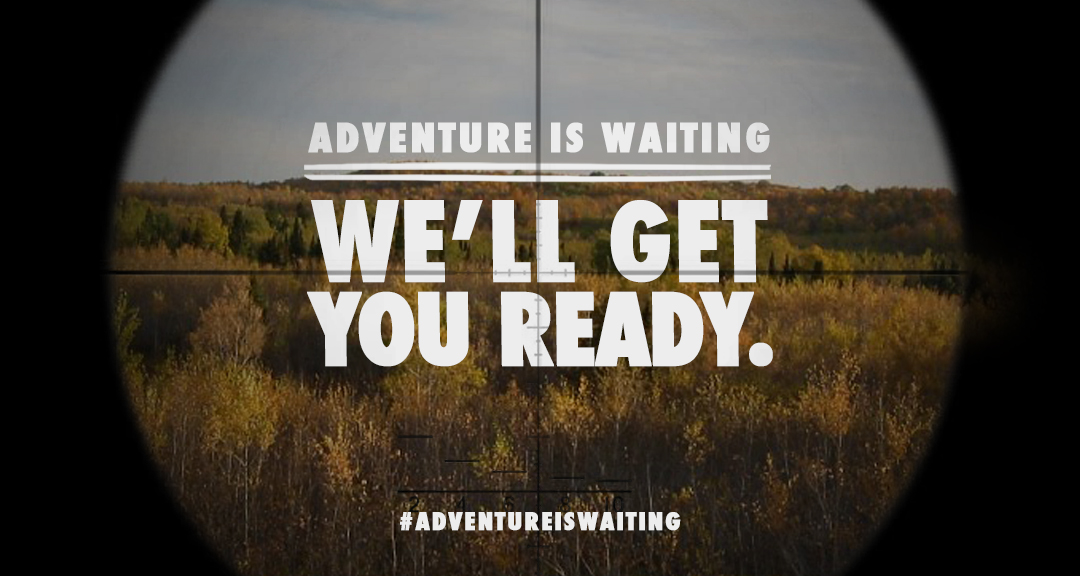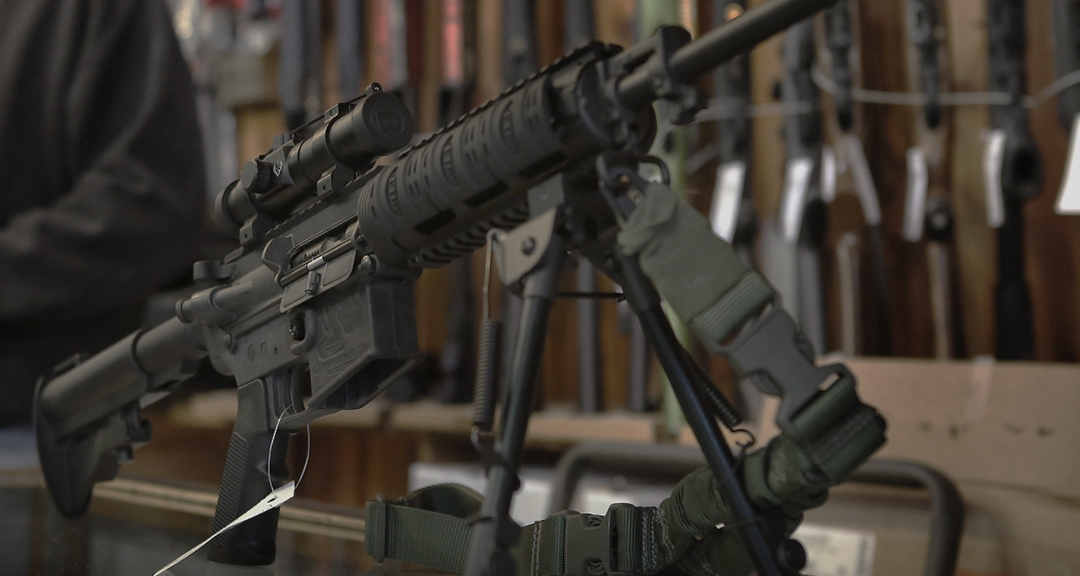 We've got something for everyone.